Jordan is a cold country with a hot sun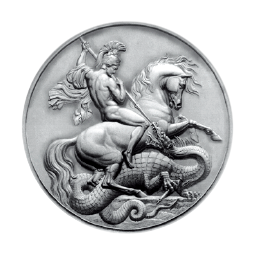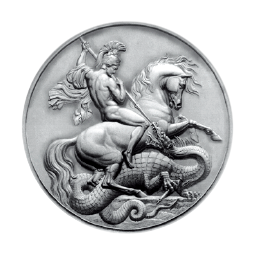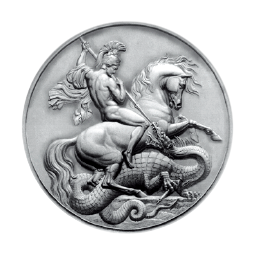 Our 500 barrels are carefully selected
and shipped from Chassin Company in Burgundy, France,
to bring those delicious toasty notes of vanilla to our premium wines.
Using both new and old barrels,
our winemaker creates a tailor-made process for each grape,
allowing the wine to fully develop and show its best potential.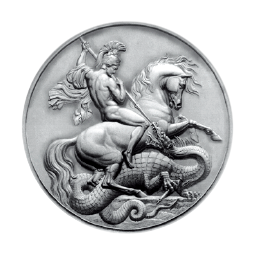 Saint-George wine of Jordan earned its in Hachette's 1000 Wines of the World Guide (1000 Vins du Monde)
to become the first Jordanian wine to be featured.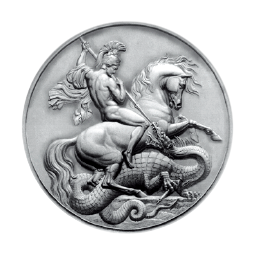 Zumot Winery & Vineyards
Headquarters and Showroom
The Winemaker
129 Arar Street, Wadi Saqra,
11115 Amman, Jordan – P.O. Box 23300
Telephone: +962 6 463 5125
Fax: +962 6 464 5415
e-mail: contact@zumot-wines.com