History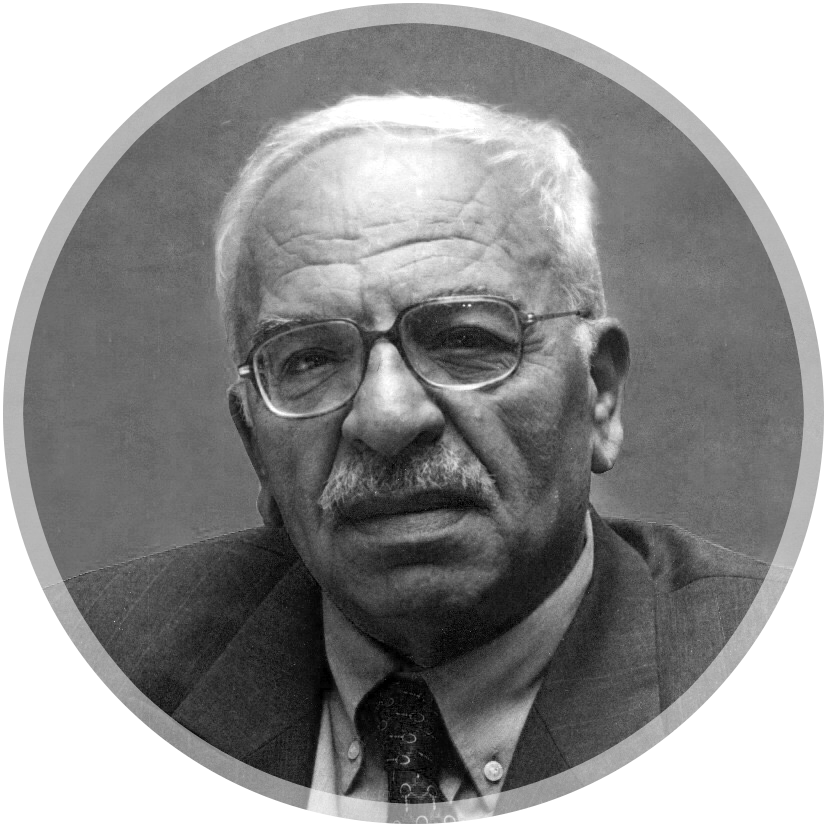 When Bulos Zumot first started as a vintner
in Amman in 1954, he had a dream.
His dream was to give Jordan its niche on the map of world-class, wines.
Though Jordan was one of the few to claim biblical origins for wine, it was nowhere on the world wine map.
Local wineries made wines using normal grapes.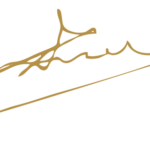 The dream came to life in a patch of land in Madaba,
near the historical Saint George Church,
where we started growing the first wine grapes in Jordan.
When we started our first vineyard in Madaba
there was no one to learn from for no one had planted wine grapes in Jordan since the Romans.
To us, that turned out to be a blessing in disguise as winemaking norms are ill suited to the local climate.
Instead, we had to break all standards we've learnt over the years pushing us to make up our own set of rules for growing wine grapes in a Jordanian soil and climate.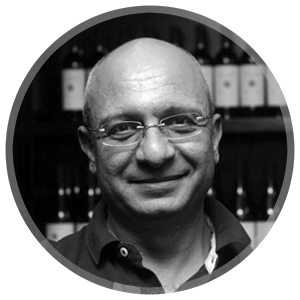 Saint-George Winemaker,
Omar Zumot, practiced winemaking in France and has been managing the vineyards,
winemaking and exportation lines since the company's inception.
"Many people ask if we've always set out with 'Organic viticulture' in mind.
While our wines are organic, we simply grow wine with the true taste of Jordan at heart."
"Nature is the best engineer,"
My father, Bulos Zumot, always said.
"It has been taking care of vines for thousands of years."
In our vineyards
ladybugs and wasps are our natural pesticides.
Birds and sheep help us clean the vineyards from worms, pests, and dry leaves.
Fishpond waters are our fertilizer providing the roots with the nitrates and nutrients needed.
As we do not manipulate the character of our wine, each Saint George bottle is unique, filled with Jordan's climate, soil, and spirit for that year.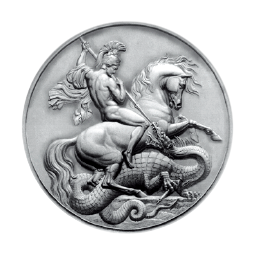 Zumot Winery & Vineyards
Headquarters and Showroom
The Winemaker
129 Arar Street, Wadi Saqra,
11115 Amman, Jordan – P.O. Box 23300
Telephone: +962 6 463 5125
Fax: +962 6 464 5415
e-mail: contact@zumot-wines.com