Vineyards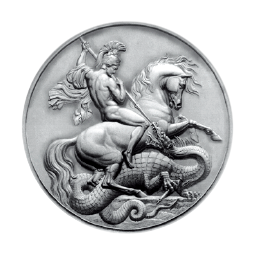 To us,
Nature is the true Winemaker,
and wine is our passion.
Since 1996,
7 different viticultural areas have been tested all over Jordan.
From Madaba to Kastal to the northern heights,
the family eventually selected a parcel of land,
a small triangle of the Oran Plaines, in the North of Sama village;
very close to the desert, yet not part of it.

Its exceptional soil composition,
a mixture of clay, limestone and basalt, imparts a unique character to the vines, and thus the wines.
Clay helps maintaining healthy organic activity underground, while limestone preserves soil moisture – among the biggest challenges when it comes to grow vines – and basalt brings a lot of minerals.
"The basalt is a residues of the volcanic activity 50 000 years ago, whilst 150 millions years prior Jordan was a sea!"

 Sama's exceptional vineyard
 is located at an altitude of 630 meters.
Ample differences in day and night temperatures
make this a harsh climate, but, thankfully, are also responsible for the unique taste of our wines.
All of our fruits have a really concentrated aroma because of this temperature difference.
Cold nights, warm days,
sharp temperature differences in between winter and summer are extreme conditions
that allow only small quantities of grapes to ripen.
During the day the sunlight allows the photosynthetic process to create aromatic molecules – such as taste and colour – and the cold of the night will fix those molecules in the juice so they are more stable in the wine later on.
Jordan's west wind is one of the vineyard's many blessings.
Unlike Europe's southern exposure orientation, the rows in the vineyard were oriented East-West.
This orientation keeps the grape bunches aerated during growth and maturation,
and reduces diseases resulting from humidity
In order to produce wine
one needs wine grapes,
but there was none in Jordan at that time,
so we had to start from scratch,
planting not less than 34 different Noble Grape varietals.
People often ask:
How can you do 34 different wines ?
No one can master 34 different wines.
I tell them I have a secret:
I do nothing; I let the wine make itself,
as Nature can grant us with much more than 34 flavours.
We did not believe in the impossible and experimented with hard-to-grow varietals such as the Pinot Noir.
The results blew us away.
The winds coming from the West
made the
Pinot Noir

's skin thicker
and more resilient than its European counterparts.
The Gewürztraminer
resulted in a wine exhibiting unique tropical fruit aromas and a rich spiciness that amazes every wine taster.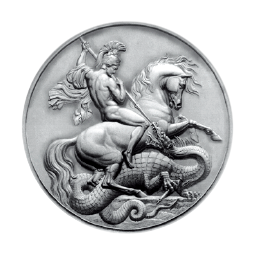 Zumot Winery & Vineyards
Headquarters and Showroom
The Winemaker
129 Arar Street, Wadi Saqra,
11115 Amman, Jordan – P.O. Box 23300
Telephone: +962 6 463 5125
Fax: +962 6 464 5415
e-mail: contact@zumot-wines.com